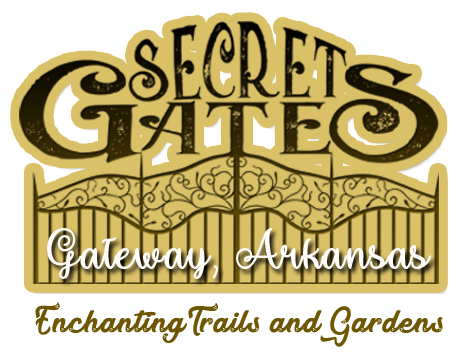 VENDORS
DOWNLOAD APPLICATION HERE
(coming soon)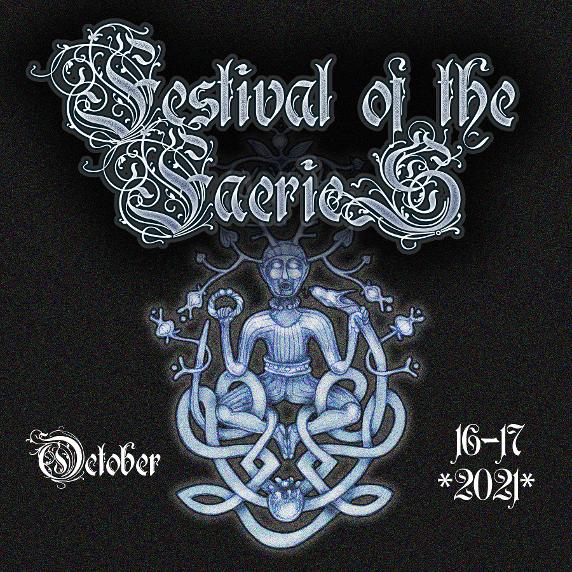 Our trusty 'gate-keeper', Ren Finch will be working the check-in point again this year! We're thrilled to have one of our favorite local artists representing NWA creatives at Festival of the Faeries - Oct 2021 with her colorful, positive and quirky Flower Kids merch and as always, greeting the public with a warm smile.
While you're checking in, check out her amazing art, RenPen Creations. A great reminder to always take time to stop n smell the flowers <3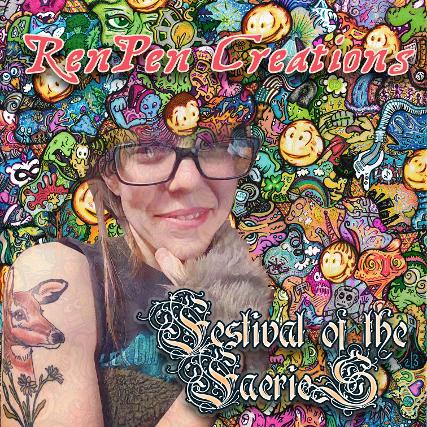 Vendor set-up times:
Friday, October 15th: 3pm-8pm
Saturday, October 16th : 8 am-10 am
Please be ready to open by 11am


Daytime Vending Hours:

Saturday: 11 am - 8pm
Sunday: 11 am - 8pm
Stay open as late as you like if you have solar lighting.
Evening Vending Hours:

Optional: If you have light, you may also vend the night event if you like.
VENDORS: You may camp in your vending space for no additional fee. Extra camping space can be booked separately.
10x10 booths come with TWO passes, and 10x20 comes with three passes. Additional individuals must register as an attendee.
Event history below. See what we've hosted in the past to get an idea of what to expect in the future:
2020 Spring Festival of the Faeries:
CANCELLED due to covid.
Festival of the Faeries featured Vendors & Entertainers
October 2019 Selections:
***1-11 reserved for campers
X SECURITY: CHECK IN
(Ren Pen Graphics and Charles Fultz Designs will be in the Security Booth)
12 Tree Strength
13 Art by Nathaniel
14 Nature Made
15 Hempworx
16 Southside Succulents & Planet Merlin
17 TBA
18 Magick Bean
19 Taqueria Leo's
20 Gnome Trading Post
21 Swinky Dinks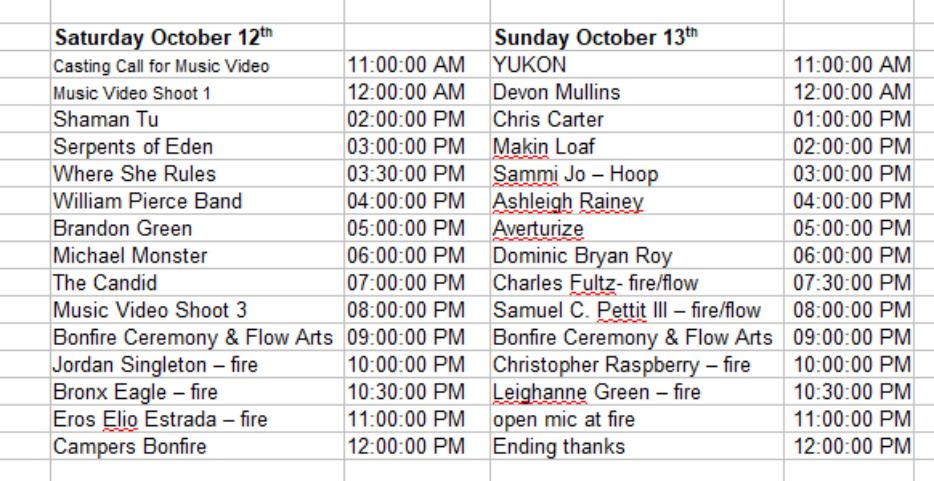 Festival of the Faeries featured vendors
April 2019 Selections:
Fall 2019 Line-Up is in the works.

Featured during the April 2019 Festival:
1 Sticks & Stones (Ohm Made Creations)
2 Wild Bee Designs
3 Ellbee's Handmade Wonders
4 Southside Succulents
5 Jorjia Jacques Glass
6 Hempworx
7 Back to Nature Woodworks
8 Back to Nature Woodworks
9 Nomadic Nymph
10 Gypsy Wagon
11 Planet Merlin
X SECURITY: CHECK IN
12 Seven Singing Bowls
13 Wendi La Fey Face Painting
14 Meditations With An Angel
15 Ren Pen Graphics
16 Renscout Roost
17 Steampunk Buddah
18 Magick Light
19 Fog Hollow Kettle Corn
20 R&B Snow Pit
21 Tawanda Groovy Grilled Cheese