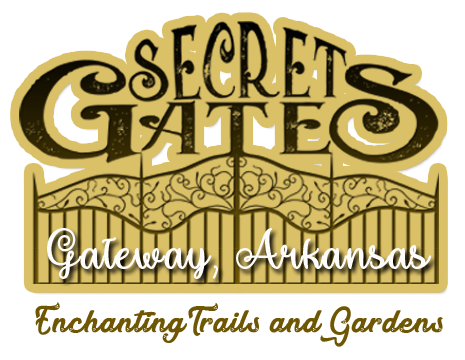 VENDORS
DOWNLOAD APPLICATION HERE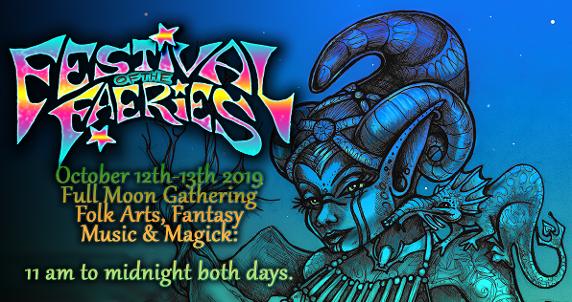 Vendor set-up times:
Friday, Oct 11, 1pm-8pm
Saturday, Oct 12, 7 am-10 am
Please be ready to open by 11am


Daytime Vending Hours:

Saturday: 11 am - 8pm
Sunday: 11 am - 8pm
Stay open as late as you like if you have solar lighting.
Evening Vending Hours:

Optional: If you have light, you may also vend the night event if you like.
You may camp in your vending space for no additional fee. Extra camping space is $25.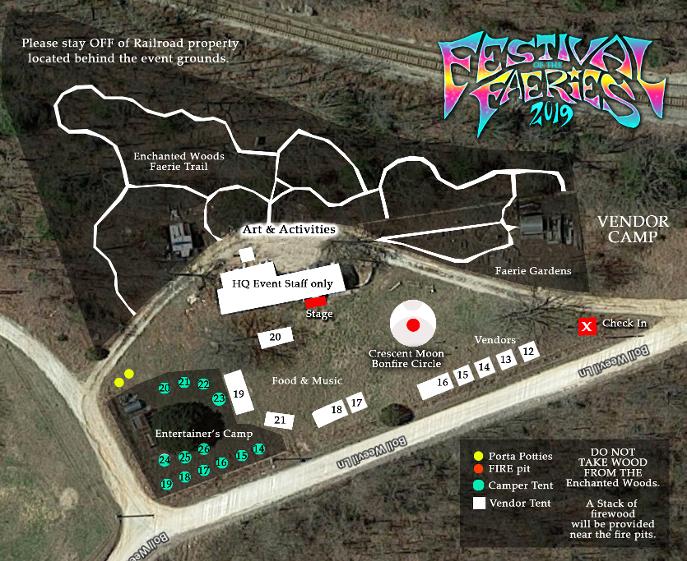 ***1-11 reserved for campers
X SECURITY: CHECK IN
(Ren Pen Graphics and Charles Fultz Designs will be in the Security Booth)
12 Tree Strength
13 Art by Nathaniel
14 Nature Made
15 Hempworx
16 Southside Succulents & Planet Merlin
17 TBA
18 Magick Bean
19 Taqueria Leo's
20 Gnome Trading Post
21 Swinky Dinks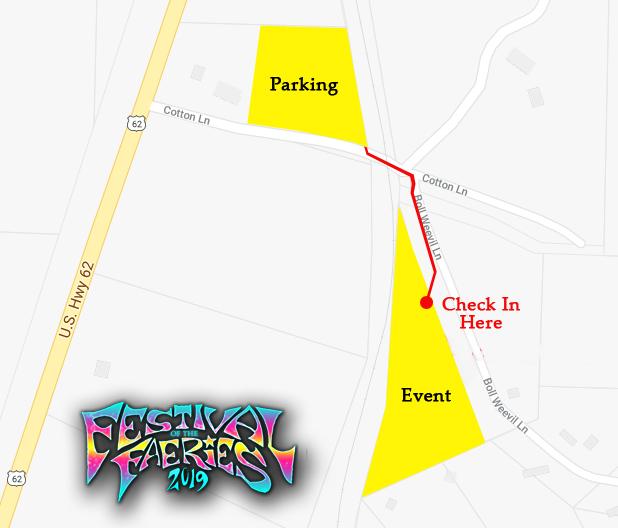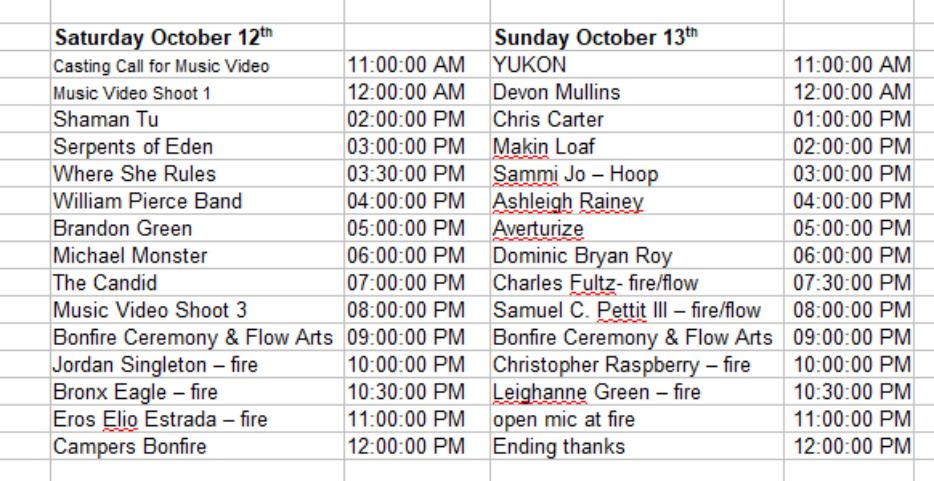 Festival of the Faeries featured vendors
October 2019 Selections:
Festival of the Faeries featured vendors
April 2019 Selections:
Fall 2019 Line-Up is in the works.

Featured during the April 2019 Festival:
1 Sticks & Stones (Ohm Made Creations)
2 Wild Bee Designs
3 Ellbee's Handmade Wonders
4 Southside Succulents
5 Jorjia Jacques Glass
6 Hempworx
7 Back to Nature Woodworks
8 Back to Nature Woodworks
9 Nomadic Nymph
10 Gypsy Wagon
11 Planet Merlin
X SECURITY: CHECK IN
12 Seven Singing Bowls
13 Wendi La Fey Face Painting
14 Meditations With An Angel
15 Ren Pen Graphics
16 Renscout Roost
17 Steampunk Buddah
18 Magick Light
19 Fog Hollow Kettle Corn
20 R&B Snow Pit
21 Tawanda Groovy Grilled Cheese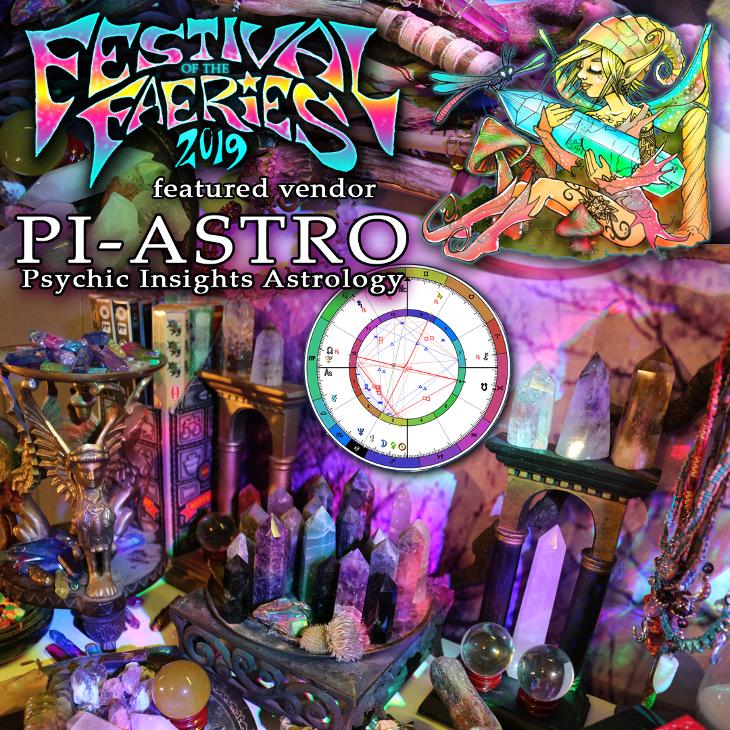 One of our festival Sponsors!
What is a Festival of Faeries without fortunetellers and magic? Faeries are long known for their fae abilities to see into the astral realms, the past, present, and future.
Stop by Pi-Astro (Psychic Insights Astrology) and stock up on metaphysical supplies, crystals, incense, handcrafted magical implements and jewelry, clothing, henna, and more! While you're there, get a tarot reading or book an appointment for an astrology consultation.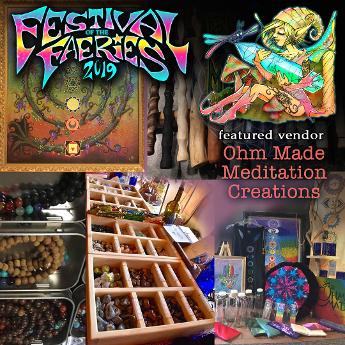 Super excited about this vendor! Sticks & Stones:Ohm Made Creations from Shine Yoga Studios. Visit their booth for spiritually uplifting art, crafts, and other metaphysical supplies and curios. More from this vendor here: https://www.facebook.com/pg/ShineYogaStudio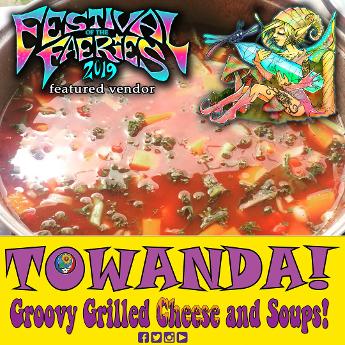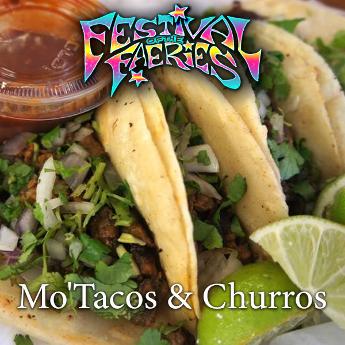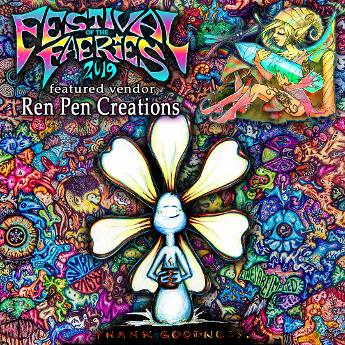 Big shout out to Ren Pen Creations! Aspen Ren Finch, creator of 'Flower Kids', is helping us set up the files for the Festival of the Faeries Coloring book! Stop by her booth to pick up a print of one of those loveable Flower Kids that resonates with your personality.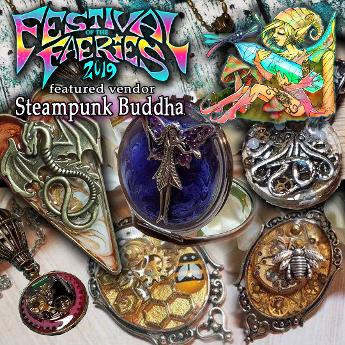 Need new bobbles and trinkets to add wow factor? Hand made accessories by The Steampunk Buddha are always conversation starters! From faeries to oddities and sproketed contraptions that are wearable and funky, get yours at Festival of the Faeries!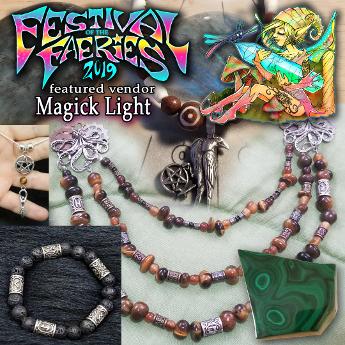 Magick Light will be offering a selection of stones, jewelry, tarot, and other metaphysical gifts. Check out their wares at Festival of the Faeries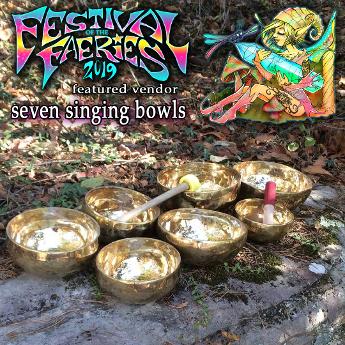 Festival of the Faeries is proud to present sevensingingbowls.com! They have beautiful singing bowls with tones that are sure to elevate your mood and heighten spiritual energies. Also, stop by their booth for handmade jewelry and other cool things.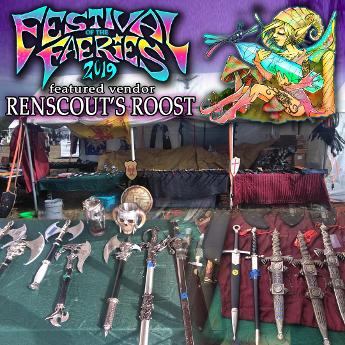 Guys! This one is for you! (And ladies who like blades) Renscout's Roost will be there with the most amazing array of knives, swords, daggers, axes, shields, and more! For every fairytale, there is a brave knight to protect the magical kingdom from the invasion of man. Get your collectible weapons and memorabilia at Festival of the Faeries!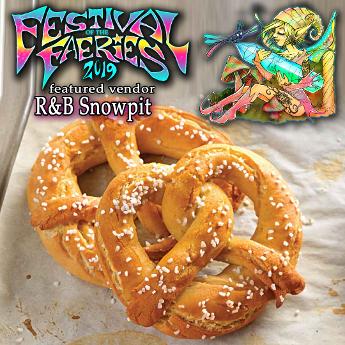 Serving up cold drinks and sweets: R & B Snowpit & Concessions: Hot Pretzels, Dippin' Dots, Dippin' Dot Floats, Ice Cream, Pucker Powder, Candy, Snacks, Suckers, Frozen Lemonade... At Festival of the Faeries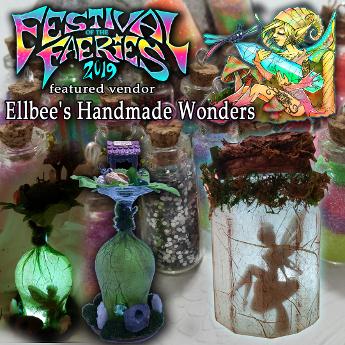 Need a lantern to light your path on the Faerie trail? Ellbee's Handmade Creations has a gorgeous selection of fairy lanterns, wire wrap wearable art, and other faerie folk creations. Find them at Festival of the Faeries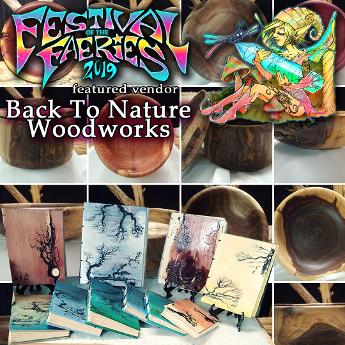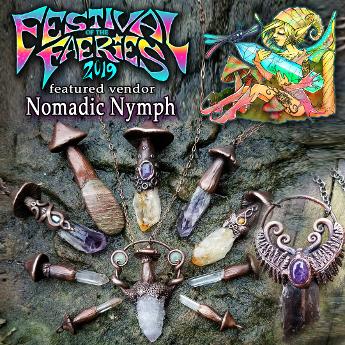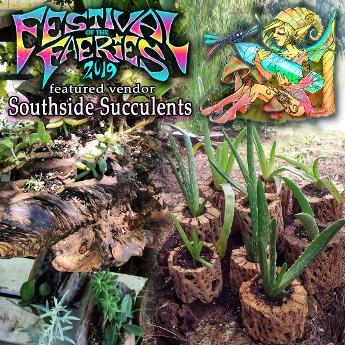 Does your space need a sweet little succulent plant to add life? Southside succulents has what you need! "Beauty is a basic need in our lives and one that is often lacking. Southside Succulents aims to help fill that need with handcrafted native woods and beautiful, easy to care for plants."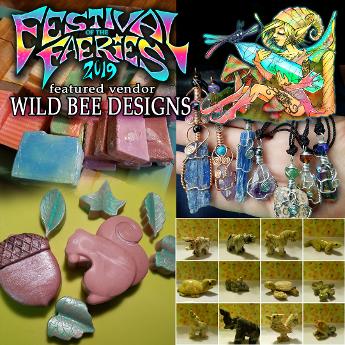 WILD BEE DESIGNS! Vending a variety of custom pieces. Local AR Beeswax Candles, Gemstones, jewelry, soaps, essential oils, handmade soaps, and unique gifts. More from this vendor click here.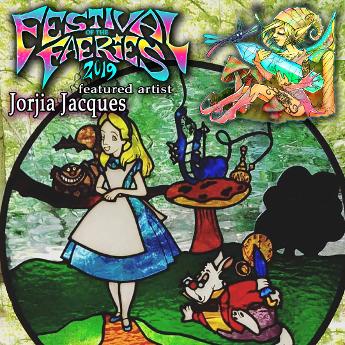 Festival of the Faeries presents glass artist, Jorjia Jacques! Her work is wonderful, colorful, and sure to invite the faeries to peep at how the light passes through the glass. More info about this artist click here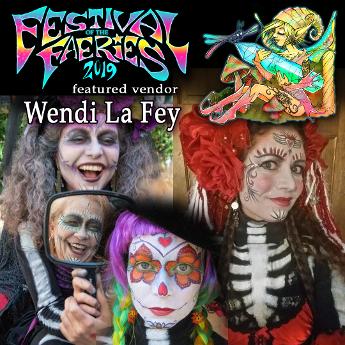 Not so good at doing your own make-up? Leave it to a professional face painter. Wendi La Fey can brighten your day with creative faerie-land makeup. More information about this artist click here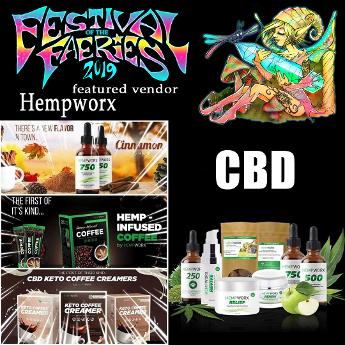 At Festival of the Faeries, we are mostly bringing handmade products and arts to you, but we did allow one direct sales vendor in because we support the promotion of CBD and Hemp products. learn more click here!


© Copyright Festival of Faeries